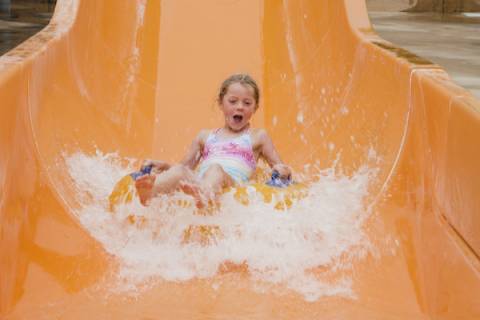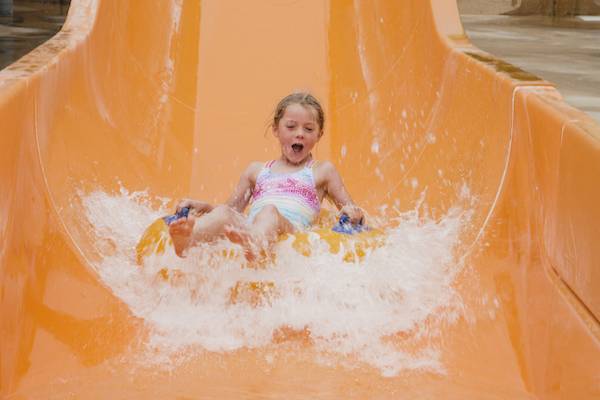 The Waterpark at Waves Resort in Corpus Christi offers a one-of-a-kind experience. The unique river system makes Schlitterbahn Corpus Christi a popular attraction amongst locals and tourists alike.
Rides and Attractions
Wave Waterpark Includes four different types of rivers - lazy, rapid, wavy, and wild. No matter which you choose, the options are plentiful for your relaxing (or wild!) day on the water. Over a mile of rivers gives you access to the 16 beaches and all are interconnected with one another.  Aside from the rivers, the waterpark has extras like the Sky Blaster and Bay Blaster, two uphill water coasters and the Boogie Bahn for those looking to catch some surf.
Visit the Waterpark
The waterpark is open from 10 a.m. to 6 p.m. Monday through Sunday. Guests can purchase Summer One Day tickets, Summer Two Day tickets, season passes, and cabana rentals online.
Address:
14353 Commodore Dr.
Corpus Christi, TX 78418
Visit Waves Waterpark for More Info
Let us help you plan your Texas Gulf Coast vacation! Our Port Aransas vacation rentals are tailored for every family and budget. When you book with Starkey Properties, you can guarantee the best price possible on your Port Aransas vacation rental.