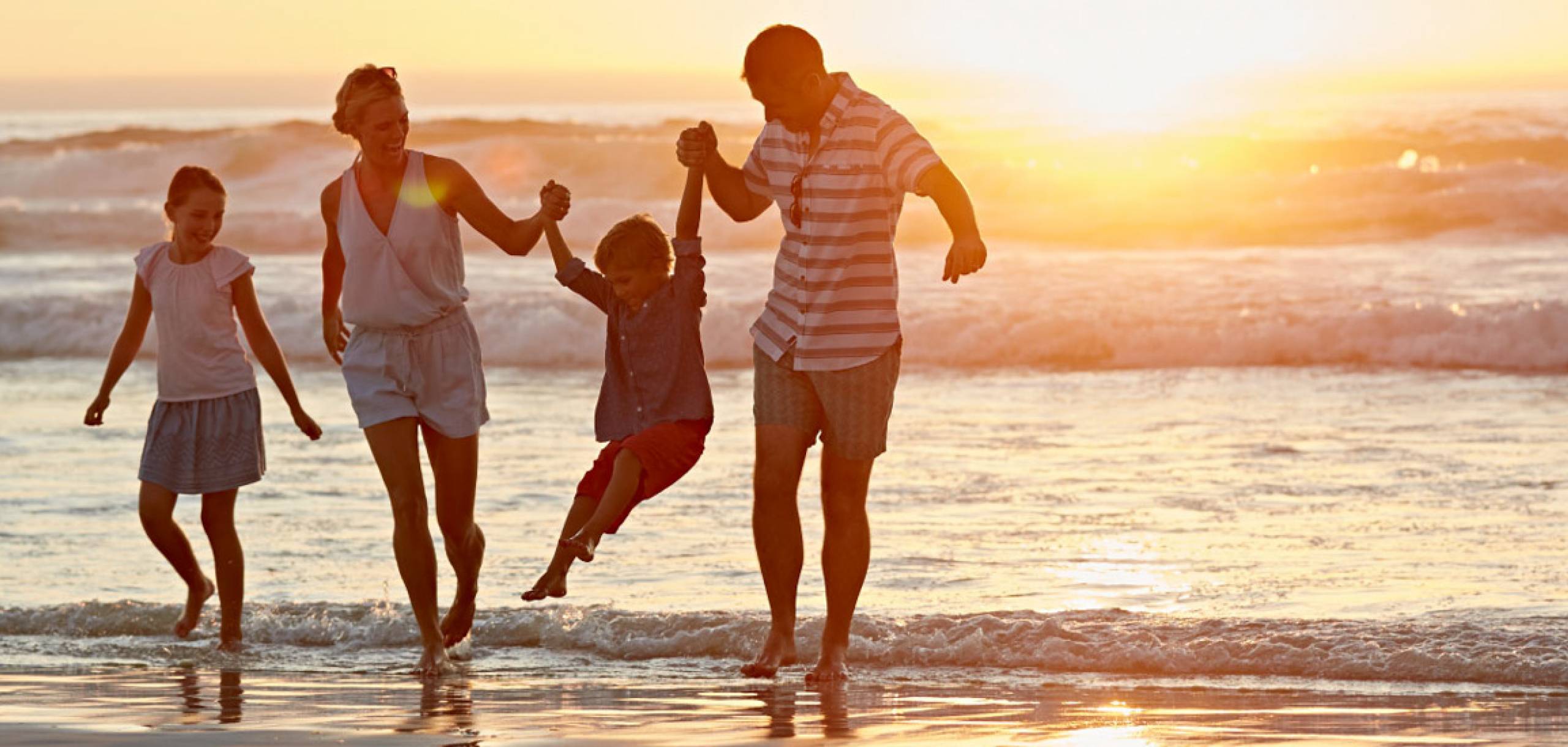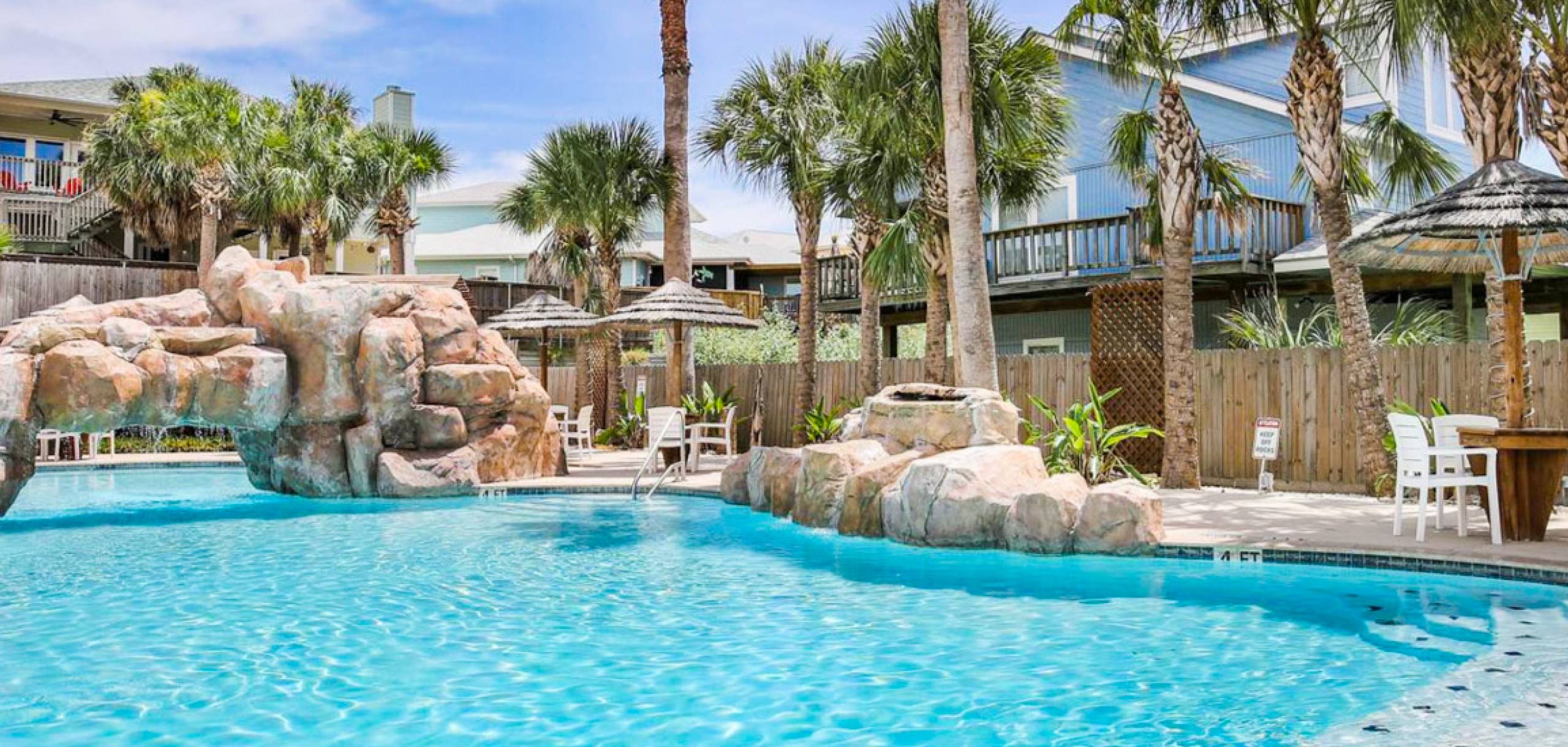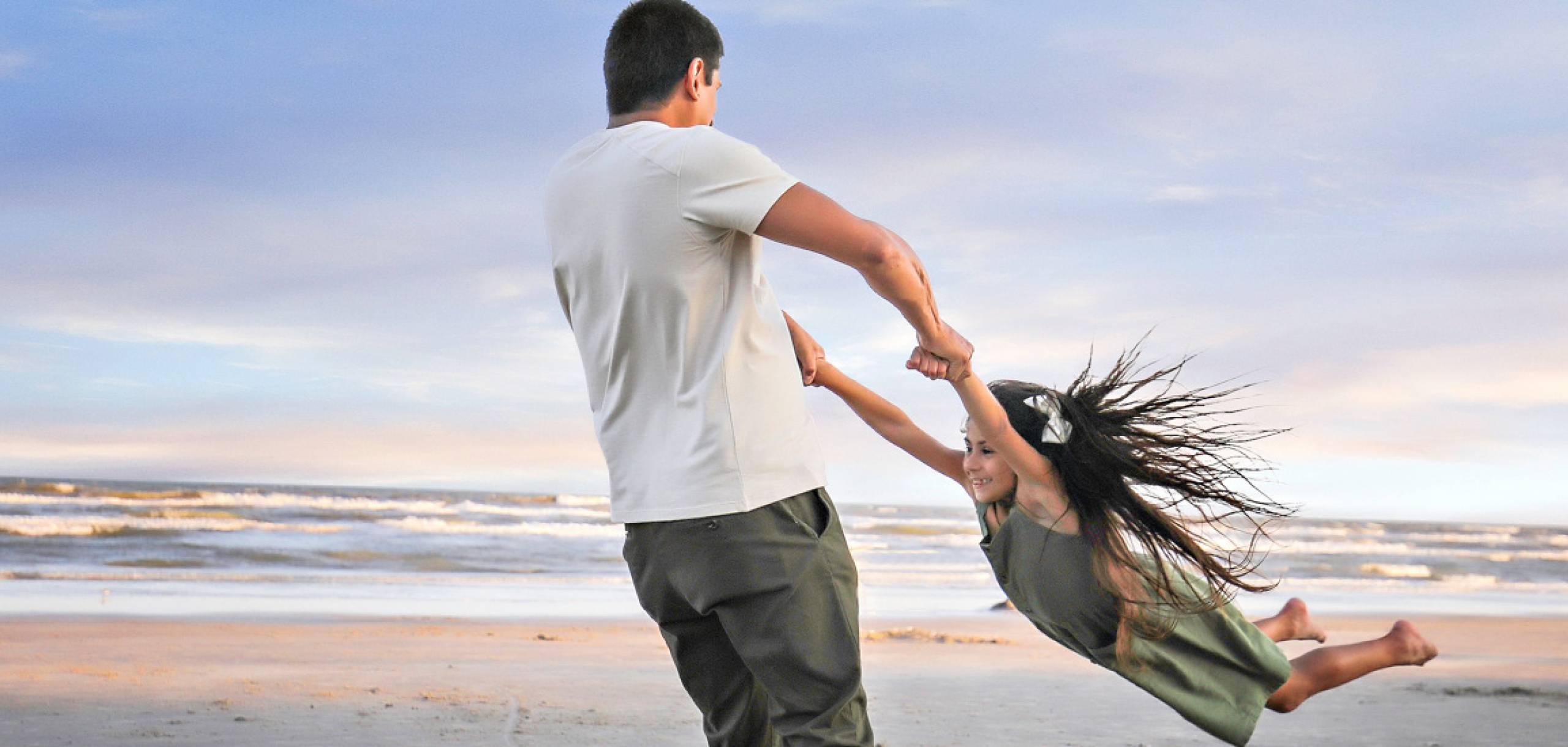 RETREAT | RESTORE | REUNITE
The Starkey Experience, it's the only way to do Port Aransas.
Retreat safely to your next vacation destination with Starkey Properties and our superb selection of pristine Port Aransas vacation rental homes. Restore yourself while escaping to an untouched estuary; 18 miles of unspoiled beaches, stunning sunrises and sunsets, bird watching and fishing. Embrace all that accompanies a small coastal beach town through our Port A Experience Guide. Reunite with the beach; whether traveling solo, for business, with friends, family or furry family, Starkey has the perfect option for your home away from home. Beachfront vacation homes, pet-friendly rentals , golf cart included and golf carts welcome rentals. 
Browse all of our Port Aransas area vacation homes now, or contact us to speak with a representative.


"You guys were great!!! Very impressed. I was glad to see that the customer service was not gone by the way side." Jennifer
Port Aransas Property Management
Starkey Property Management, LLC offers 30 years of boutique style property management services and vacation rental experience in Port Aransas. Our guest servicing and property management is unparalleled. If you own property in the Port Aransas area, we would love to speak with you about The Starkey Experience.

RETREAT | RESTORE | REUNITE in these Port Aransas Vacation Homes