Port Aransas Events and Festivals
Your Guide to the Must Attend Events and Festivals in Town!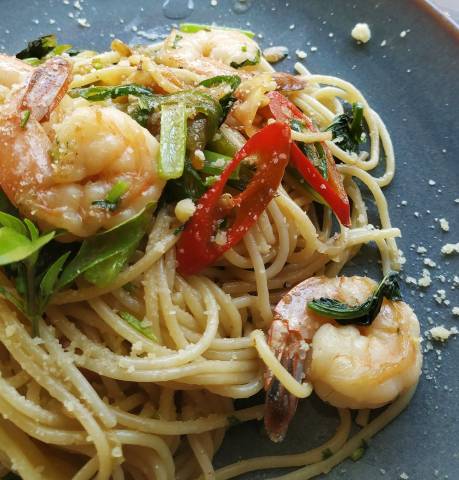 Port Aransas Restaurant Week 
Dates: January 20 - 29, 2023
Location: Various Restaurants 
Enjoy 10 days of prix-fixe menus from some of the best restaurants in Port Aransas! From January 20th -29th, various restaurants have put together some amazing dishes just for you! Click the link below for a list of menus from participating restaurants.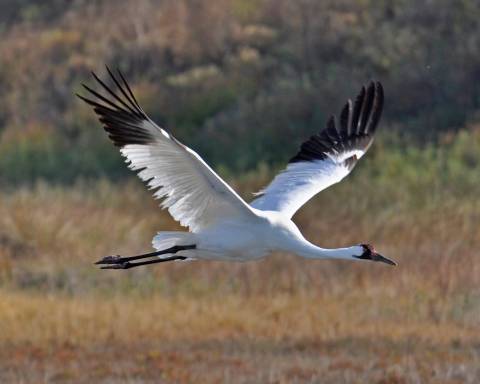 Whooping Crane Festival 
Dates: February 23 - 26, 2023
Location: Port Aransas

Celebrate the 26th Annual Whooping Crane Festival, a 4 day event featuring speakers, birding trips, boating trips, nature tours, photography workshops, a trade show and more!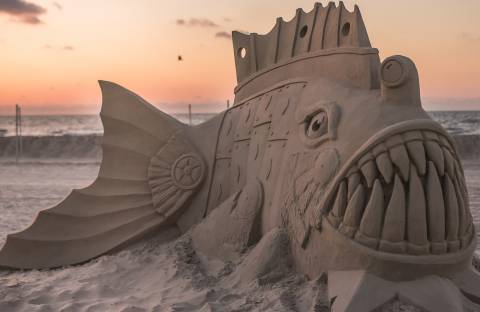 2023 Texas Sandfest
Dates: April 14 - 16, 2023
Location: At the beach between mile markers 9 and 13, Port Aransas
Whats Allowed: Well behaved dogs on leashes, ice chests & coolers, chairs, snacks & drinks
Texas Sandfest is the largest native-sand sculpture competition in the USA. This 3-day event is internationally recognized and brings in tens of thousands of visitors from around the world. In addition to the amazing sculptures, you'll enjoy food, live music, kid activities, shopping and much more!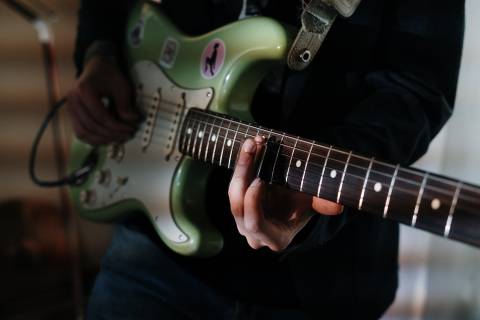 Port A Live 
Dates: SEE SCHEDULE
Location: Various Venus  
Port A's Live Music scene has it all... from Live Bands and DJ's to  Karaoke, Open Mic Night and live performances. Be sure to check the calendar often for the most up to date schedule! 
Please be aware that event dates and operations may change according to local or state regulations. We suggest you check with local event organizers and venues for the most up-to-date information.