Aransas Pass Lydia Ann Lighthouse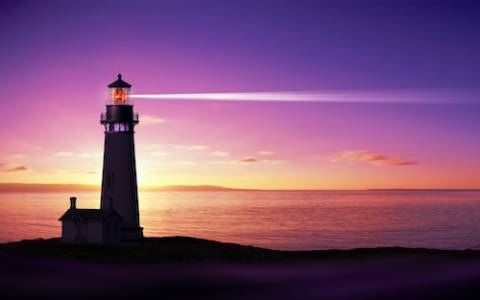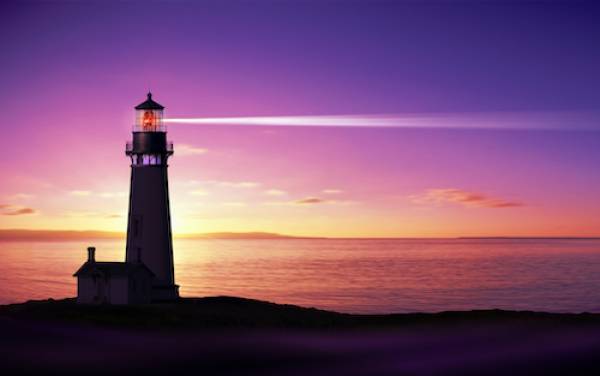 Visit the historic Aransas Pass Lydia Ann Lighthouse which originally opened in 1856. Protecting a natural pass from the Gulf of Mexico to Aransas and Corpus Christi, the Lydia Ann Lighthouse is listed on the National Register of Historic Places and it's the second-oldest lighthouse along the Texas Coast.
The lighthouse was deactivated in 1952, with just shy of 100 years of service along the Texas Gulf Coast. Today, the lighthouse serves as an iconic spot to visit as it's the oldest surviving structure in the Port Aransas/Corpus Christi area. 
You can only reach the lighthouse via boat or kayak, and you're sure to see some dolphins and other aquatic life during your visit. The lighthouse itself is privately owned so you can only view the structure from the public waterway. Local boat tours will take you past the structure.
Learn more about the Aransas Pass Lydia Ann Lighthouse