Leonabelle Turnbull Birding Center
A Must Visit for Bird Watching on Mustang Island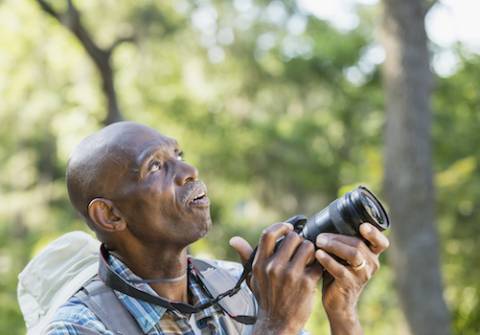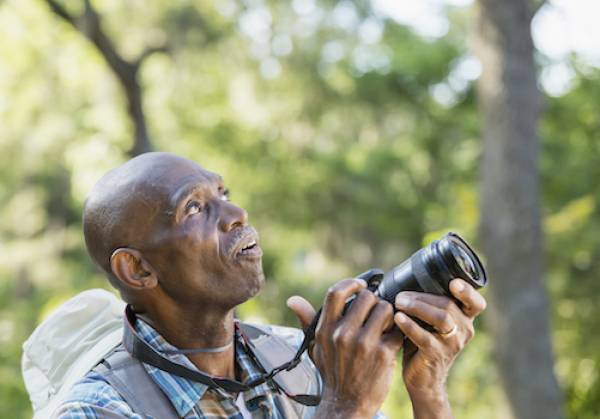 The Leonabelle Turnbull Birding Center is an observation area in the Port Aransas Nature Preserve. The Birding Center offers panoramic observation points to see a wide variety of birds, alligators, fish, and other native species. Located just outside of downtown Port Aransas, the nature center is easily accessible from all areas of Mustang Island. 
The boardwalk was recently renovated after being damaged by Hurricane Harvey. There is an observation deck for those wanting to catch animals in the distance, and the many turnout platforms along the quarter-mile boardwalk offer ample opportunities to view birds and other animals close up. Catch a glimpse of Black-bellied Whistling-Duck, Cinnamon Teal, and, of course, the flaming pink Roseate Spoonbills. You'll see a variety of grebes, heron, egrets, cormorants, and shorebirds.
The Leonabelle Turnbull Birding Center is one of the six sites along the Great Texas Coastal Birding Trail.
Visiting the Leonabelle Turnbull Birding Center
Address:
1356 Ross Ave. 
Port Aransas TX 78373
The Birding Center is open Monday - Friday from 8 a.m. to 12 p.m., and 1 p.m. to 5 p.m.
Browse Our Port Aransas Vacation Rentals