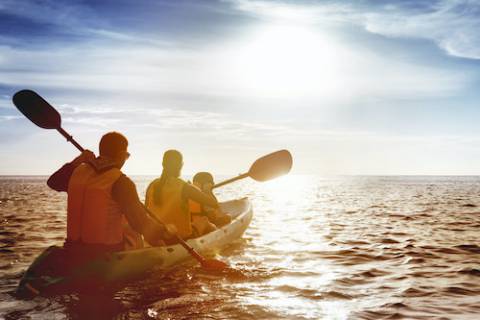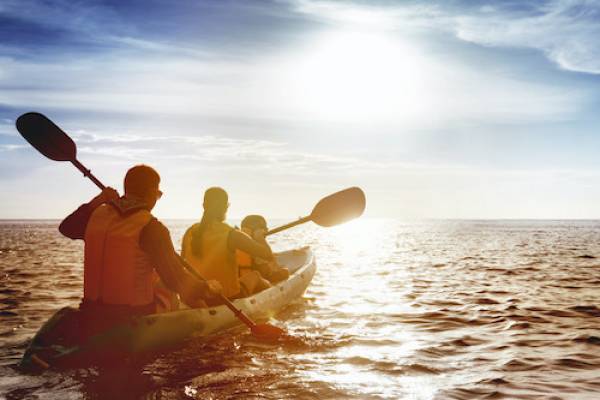 Lighthouse Lakes Park is a waterfront park in Port Aransas that offers access to kayaking trails, prime fishing locations, picnic spots, and more. Enjoy the observation decks and trails that allow you to view local flora and fauna, including the area's large population of local and migratory birds.
The Lighthouse Lakes Park provides access to the largest paddle trail in the state of Texas, which provides access to view the Aransas Pass Lydia Ann Lighthouse.  
Lighthouse Lakes Park Details
Address: 2090 TX-361, Port Aransas, TX 78373
Phone: (361) 949-8121
Learn more about the Lighthouse Lakes Park.