Mustang Island State Park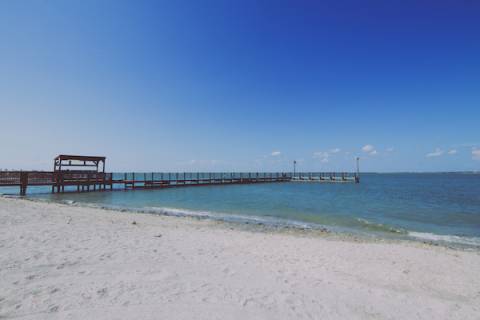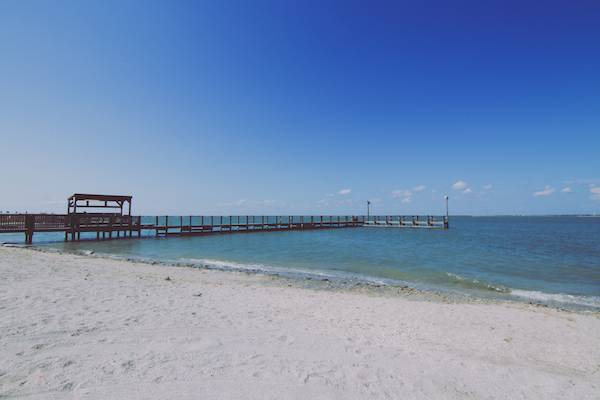 Visit Mustang Island State Park, a 3,954-acre park with plenty of opportunities to explore the outdoors throughout the year. Boasting more than five miles of pristine beachfront, Mustang Island State Park is an ideal location to enjoy the beach, kayaking, fishing, swimming, paddle boarding, and more. The park also offers trails for hiking and mountain biking, as well as geocaching and spots for birdwatching. 
One of the best things to do in Mustang Island State Park is the Paddling Trail, which features 20 miles of shallow-water trails along the western shoreline of the Corpus Christi Bay. This is a must for paddlers, especially those who also love birdwatching as coastal birds are common along this area. 
Birdwatching is also very popular during the migration seasons, fall and spring, when birds stop in the area along their travel route. 
Mustang Island State Park Details
Address: 9394 TX-361, Corpus Christi, TX 78418
Hours: Open daily 8 a.m. - 8 p.m.
Phone: (361) 749-5246