University of Texas Marine Science Institute
Learn About Texas Coastal Habitats at the Marine Science Institute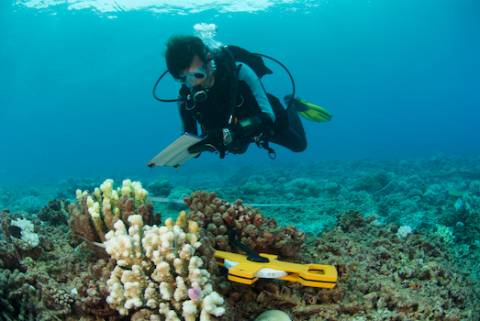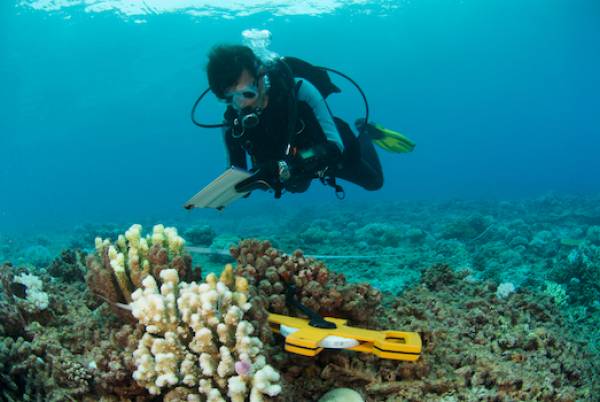 The University of Texas at Austin Marine Science Institute in Port Aransas offers self-guided tours and educational films to help visitors learn more about marine science. The Marine Science Education Center and Wetlands Education Center are both located at the Cotter Drive campus. Visitors can learn about typical Texas coastal habitats and the living creatures that reside in the area. 
Covering more than 3.5 acres between the Marine Science Education Center and the South Jetty, the Wetlands Education Center features a boardwalk that is open to the public for viewing local and migratory birds. Faculty at the center also gives guided tours. The Wetlands Education Center is referred to as the "Windows to the Sea," offering insight to the coastal wetlands and vegetation. 
There is also a gift shop on-site for souvenirs and educational items. 
Marine Science Institute Details
Address: 855 East Cotter Drive, Port Aransas, TX 78373
Phone: (361) 749 - 6711
Hours: Monday - Friday 8 a.m. - 5 p.m.; Saturday 10 a.m. - 3 p.m.; Sunday 11 a.m. - 3 p.m. 
*As of July 2019, the Texas Marine Science Institute remains closed due to damage caused by Hurricane Harvey. Check here for up-to-date information on the reopening. 
Plan Your Port Aransas Vacation
Port Aransas is home to diverse educational facilities to learn about the area's natural resources and history, like the Texas State Aquarium, USS Lexington, and the Leonabelle Turnbull Birding Center. These and other family-friendly attractions make Port Aransas an ideal vacation spot. If you're planning a trip, browse our Port Aransas vacation rentals to find the perfect one for your group.