Port Aransas Spring Break 2024: Plan Your Beach Getaway Today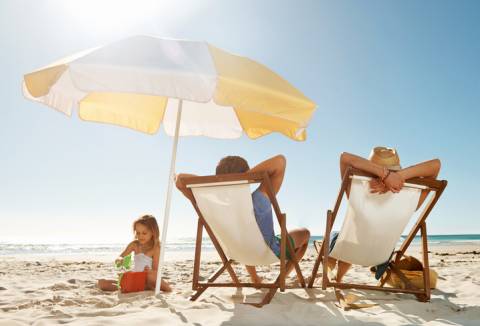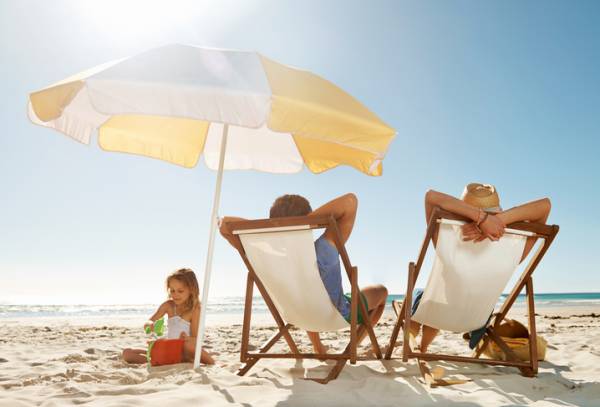 Spring break is the perfect time to get away while it's still fairly cold in many parts of the country and it's just far enough away from the holidays to need a vacation again. 
While spring break is typically synonymous with college students, it's a popular travel time for all ages. Port Aransas is a small beach town on Mustang Island along the Texas Gulf Coast offering miles of beaches, nature preserves, and waterways to explore.
Spring weather offers plenty of opportunities to get outside and take in quality Vitamin D, but you'll also find plenty of things to do indoors. Port Aransas is a small town at heart, but it has some big city amenities. You'll find tons of restaurants in Port Aransas as well as kid-friendly attractions that adults can enjoy too. 
Spring break in Port Aransas can be a busy time of the year, especially if you're traveling during peak weeks. Spring Break 2024 for many Texas colleges is the week of March 16-23, so it's best to avoid that week if you can. But keep in mind the entire month of March is busy. 
If you're planning a spring break vacation in Port Aransas, we can offer some advice for you to make the most out of your trip. 
Here are a few tips for your Port Aransas Spring Break Vacation
Get a Parking Permit
If you're going to be driving to the beach, be sure to get a beach parking permit. Permits are $12 and allow you to park in the between Markers 0 - 62. But, of course, if you prefer to stay right on the beach, we offer a selection of beachfront rentals with access to the shoreline. 
Prepare for Your Beach Day
There's always more to bring to the beach than you plan, so it's always best to be prepared ahead of time! We offer a wide variety of beach rental services and have local recommendations for beach gear. Don't forget all your beach essentials, including:
plenty of water
towels
sunscreen
snacks
sand toys for the kids
sunglasses
Bring Layers for All Kinds of Weather
Port Aransas in the springtime can range from the 60s to the high 70s with a slight chance of rain. The days are usually warm and the nights are a bit cooler, so layers are best. 
Secure a Rental With a Golf Cart
Starkey Properties offers Port Aransas vacation rentals with a golf cart included, and we also have a selection of homes that welcome golf cart rentals. Plus, we've teamed up with local provider Port A Beach Buggies for exclusive discounts. 
Book Early
Vacation rentals in Port Aransas quickly book up during spring, so it's never too early to book your stay and secure your accommodations. We have a wide selection of rentals in Port Aransas that are beachfront, near downtown, and throughout the many popular beach communities, and you can even bring Fido to one of our pet friendly rentals. 
Browse Our Featured Port Aransas Vacation Rentals