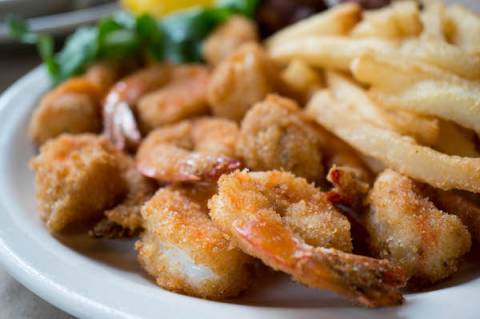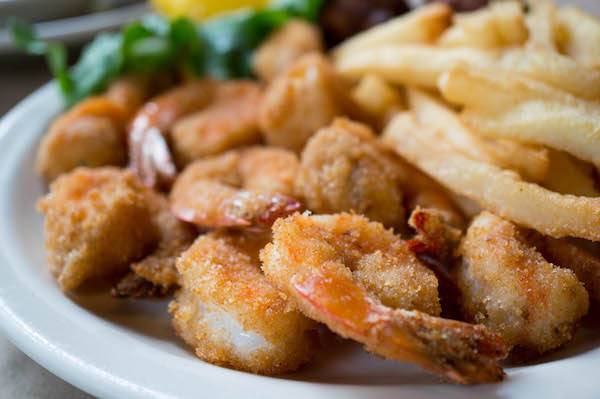 FIN's Grill and Icehouse is known equally for its food as it is for its atmosphere. Located right along the water, FIN's is perfect for post-beach dinner and drinks. Located near Captain Kelly's Deep Sea Headquarters along the Port Aransas Harbor, FIN's will even cook up your freshly caught fish to perfection. 
Check out FIN's rotating draft selections and, of course, island drinks. The Ultimate Pineapple is a must-try-- choose a between a daiquiri or pina colada served in a fresh pineapple. 
FIN's Grill and Icehouse Details
Address: 420 W Cotter Avenue, Port Aransas, TX
Phone: (361)749-8646
Hours: Monday - Friday 11 a.m. - 9 p.m., and Saturday - Sunday 11 a.m. - 10 p.m.