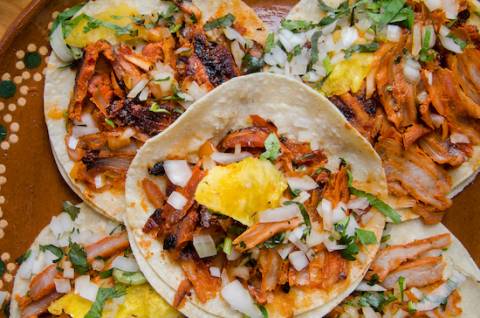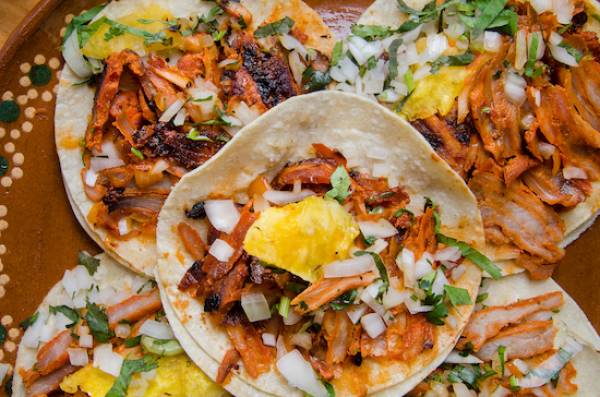 Irie's Island Food serves up creative tacos, salads, burgers, rice plates, and more in a casual and funky setting. Choose from a variety of sauces to spice up your meals, like tropical bbq, avocado lime, spicy peanut, and red chili cocktail. This spot is not to be missed: Irie's has been rated as one of the top 100 places to eat in the USA by Yelp, ranking No. 53 in 2017.
A meal at Irie's isn't complete without hot, fresh beignets or creme brulee. Grab a seat and unwind on their patio with your meal, or take it to go to enjoy on the beach. 
Irie's Island Food Details
Address: 503 Alister St., Port Aransas, TX
Phone: (361) 749 - 2310
Hours: Open Tuesday - Saturday 11 a.m. - 9 p.m.