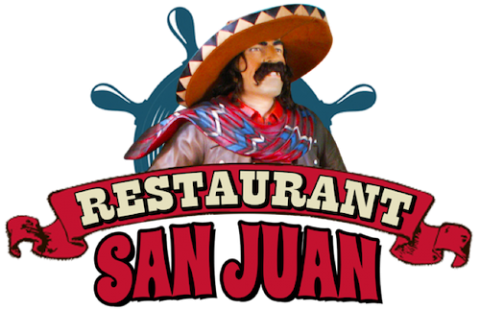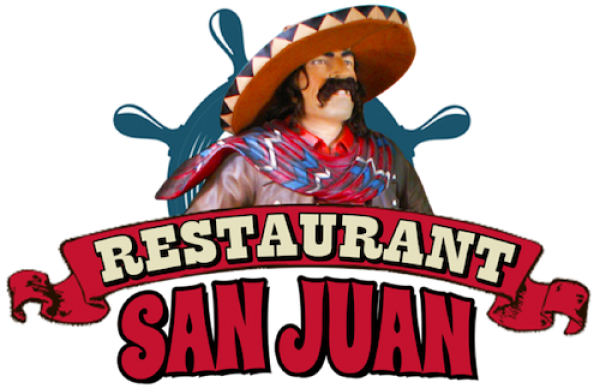 Restaurant San Juan in Port Aransas offers a wide selection of Mexican cuisine for breakfast, lunch, and dinner. This bright and colorful dining room is the perfect setting for a post-beach dinner or some margaritas. There's a little bit of something for everyone on this menu, but a few of the best things to try include carne Asada, carne guisada, grilled shrimp, and barbocoa. Popular styles here are tacos, enchiladas, fajitas, burritos, and more. 
Restaurant San Juan Information
Address: 410 Cut-Off Rd, Port Aransas, TX 78373
Phone: (361) 749-6521
Hours: Sunday - Thursday 6 a.m. - 10 p.m., Friday & Saturday 6 a.m. - 11 p.m.