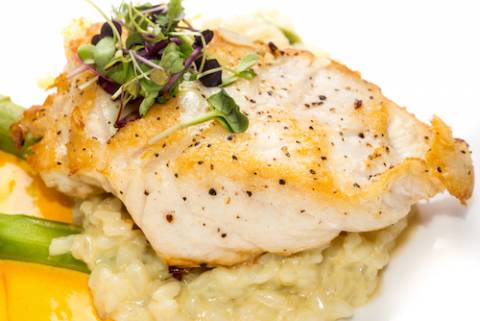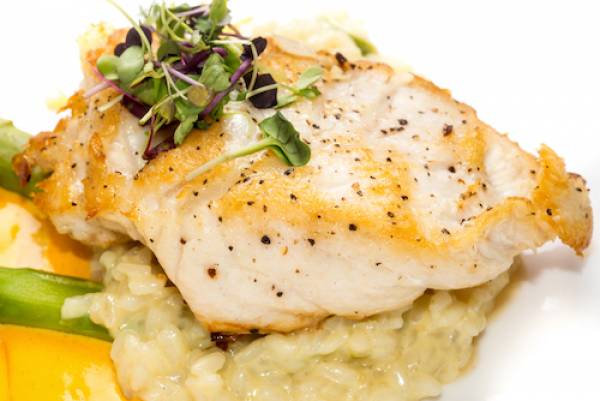 Family owned and operated for nearly two decades, Shell's is a local favorite in Port Aransas, Texas. Shell's is known for its daily specials, handwritten on a chalkboard in the restaurant, based on what is fresh that day. Choose from a wide variety of seafood-centered dishes, soups, homemade desserts, and more. While the focus is seafood, everyone will find something they like on this menu. 
When it's nice outside be sure to sit on the outdoor patio at Shell's, and choose from a wide selection of wines and spirits. The food is front and center here, but Shell's is also known for its exceptional service. It's almost always busy here so plan ahead because it's a small spot.
Shell's Information
Address: 522 E. Avenue G, Port Aransas, TX 78373
Phone:  (361) 749-7621
Hours: Open daily for lunch and dinner; 11:30 a.m. - 2 p.m. & 5 - 9 p.m.
Learn more about Shell's.