Stingray's Taphouse & Grill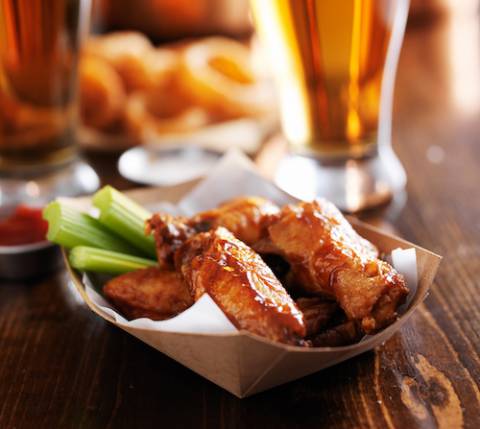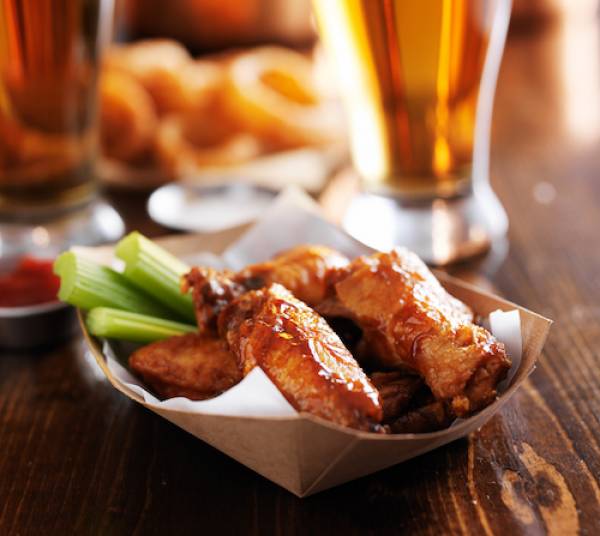 Get your bar food fix at Stingrays. This sports bar and grill serves all best the pub fare, like fried shrimp, flatbread pizzas, pulled pork, and burgers. The menu is extensive and there's just about something for everyone. Plus, Stingrays has a decent selection of craft beer and specialty cocktails. Try the Texas Pre-Game, Stingray Shuffle, or Maker's Mark Summer Breeze. 
Looking to catch a game? Stingrays is your place to go. Stingrays plays all the big games on their big screen TVs, so no matter when you come by or what sport is in season, you'll surely find your favorite sport to watch. 
Stingrays Taphouse & Grill Details
Address: 401 Beach St. Port Aransas, TX 78373
Phone: (361)749-2287
Hours: Wednesday - Sunday 11 a.m. to close