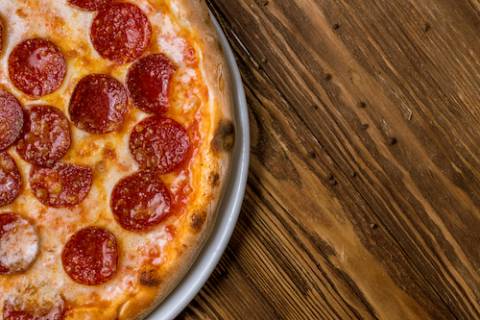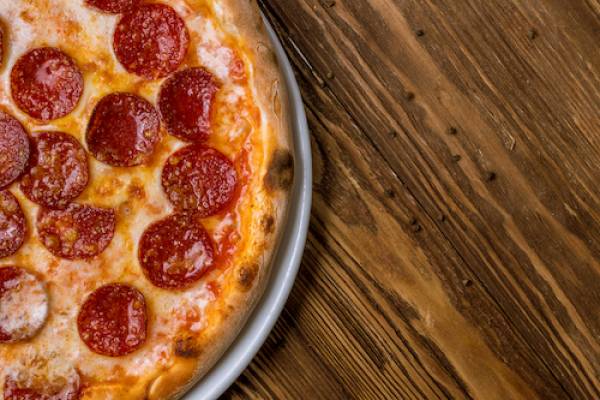 The Gaff is a pirate-themed bar and restaurant serving up pizza, snacks, and beer. This spot has live music regularly and belt sander races twice a month. It's a funky space with a great outdoor patio and serious Port Aransas charm. It's great for a post-beach day meal or a casual dinner. 
The Gaff Details
Address: 323 Beach Ave, Port Aransas, TX 78373
Hours: Sunday - Thursday 10 a.m. - 11 p.m.; Friday and Saturday 10 a.m. - 12 a.m.
Phone: (361) 749-5970