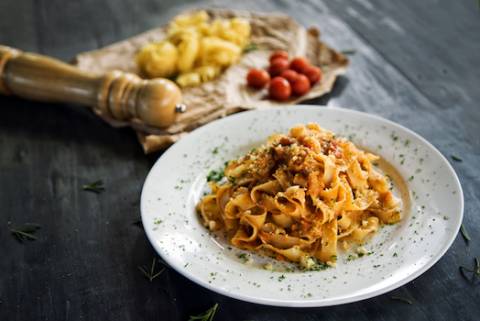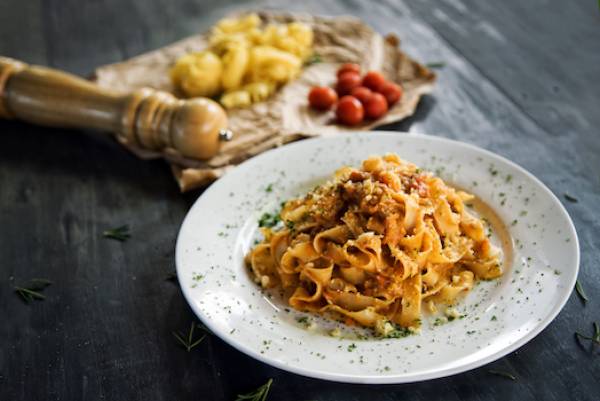 Owners Linda and Maurice Halioua moved to the United States from Venice in 1995, bringing along classic cooking styles and recipes with them. The menu features plenty of fresh seafood creations and favorite Italian dishes like calamari, lasagna, and tiramisu. Venetian Hot Plate is also known for its extensive wine list. 
Located right in downtown Port Aransas, Venetian Hot Plate is known to get crowded, especially on weekends. Call ahead if you can, especially if you're coming in with a large group. 
Venetian Hot Plate Details
Address: 232 Beach St., Port Aransas
Phone: (361) 749 - 7617
Hours: Open Tuesday - Saturday 5 - 10 p.m.