Things To Do This Winter in Port Aransas TX
Plan Your Winter Getaway to Port Aransas TX
If you're planning a winter vacation to Port Aransas, you'll find there are so many things to do here beyond relaxing on our beaches. From museums and art galleries to hiking and outdoor adventures, Port Aransas is a hub for families, young professionals, and retirees alike. Spend a long weekend here or enjoy an extended stay in one of our winter rentals to escape the cold and snow. Pack your bags and get ready for a vacation to Port Aransas, Texas.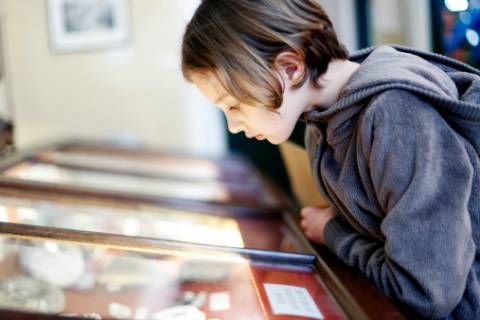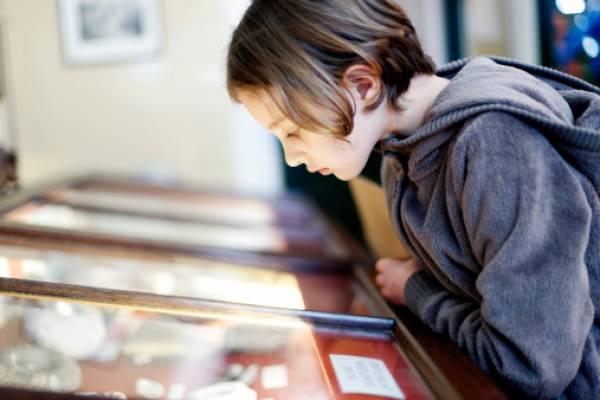 Museums & Culture
Port Aransas is home to several museums and galleries to explore the region's rich culture. Whether you want to learn about marine life or take an art class, Port Aransas has something for you. The Texas State Aquarium is a great place to learn about the wildlife and ecosystems of coastal Texas. Experience close encounters with animals and learn about the landscape and waters of this area.
The Port Aransas Museum documents the deep-rooted fishing history here, and you can learn about the early settlement of the Texas Gulf Coast. Want to get crafty? The Port Aransas Art Center offers art classes and workshops on a regular basis and is a great way to spend an afternoon here. Walkthrough the art center's exhibits for inspiration and learn about the history of the organization.
Corpus Christi Museum of Science and History is a 45,000-square-foot facility with educational exhibits that include shipwrecks, interactive sciences, indigenous peoples, and more. There is even a science center specifically for kiddos.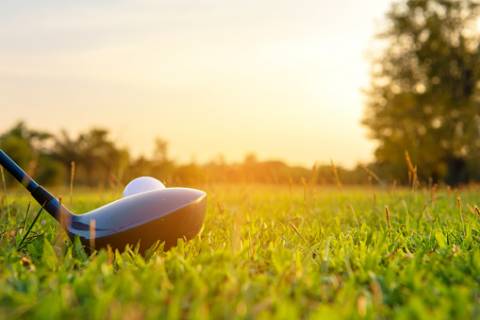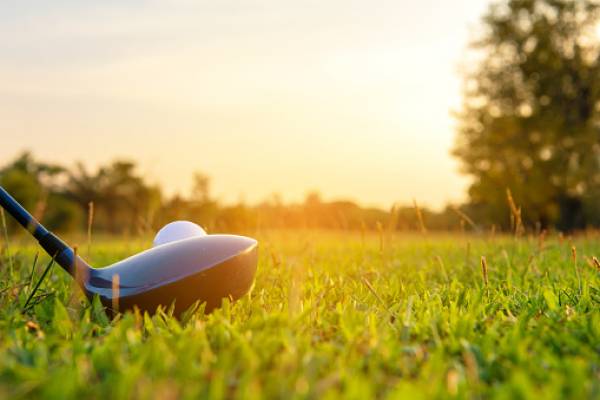 Golf Courses in Port Aransas TX
Palmilla Beach Golf Club
Palmilla Beach Golf Club is the only true links-style golf course in Texas. Located along the Gulf of Mexico, Palmilla was designed by Arnold Palmer and features 9 holes of regular golf plus The Loop, which is a 3-hole short course. Enjoy quick and challenging play here or practice your swing at the course's driving range. 
Oso Beach Municipal Golf Course
Oso Beach Municipal Golf Course was designed by John Bredemus and is home to the World Championship Four-Ball Match. This 18-hole course is primarily flat, but you'll find plenty to be challenged by, including water hazards, bunkers, tree-lined fairways, and more. You can get professional instruction here to get started playing golf or perfect your swing.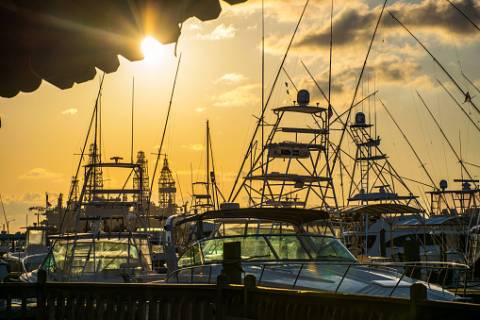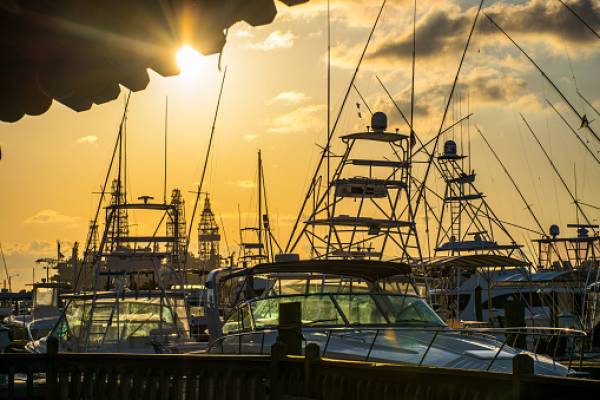 Fishing in Port Aransas
Fishing is a popular pastime in Port Aransas, and it's even called the Fishing Capital of Texas. Located along the shores of the Gulf of Mexico, Port Aransas offers great conditions for multiple types of fishing, including bay fishing, deep-sea fishing, pier/jetty fishing, and more. You can also fish the waters of Aransas Bay, Baffin Bay, inland lakes, and more. Throughout the winter, you can catch bull reds, mahi mahi, tuna, marlin, and more. 
Deep-Sea Fishing
Captain Kelly's Deep Sea Headquarters offers fishing trips and excursions for all interest levels, depending on what you want to catch and how long you want to be out on the water. Go deep-sea fishing in Port Aransas with the experts. 
Bay Fishing
Go bay fishing with the Island Queen, a converted ferry boat that takes you out into the bay for a three- or four-hour excursion. You'll get expert advice and guidance on where to fish and what to look for in the water.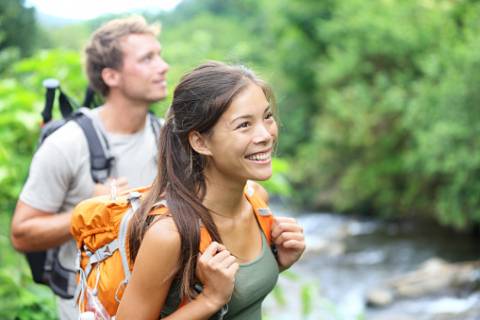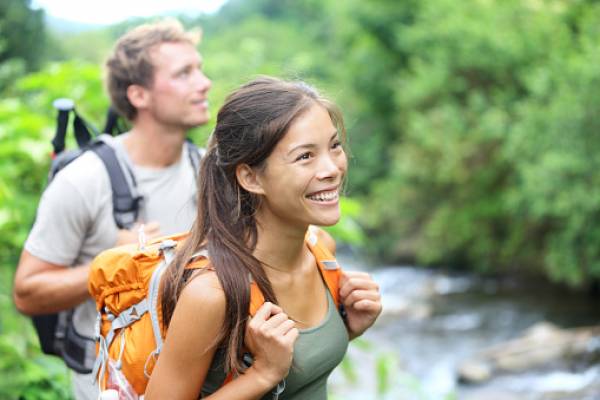 Birdwatching
Birdwatching is a hugely popular activity in Port Aransas Texas. Between the birds that call the Texas coast home all year round to migratory species who make a pit stop here during the spring and winter seasons, Port Aransas is a hub for spotting birds. Called "The Nest of Texas," Port Aransas is home to one of the largest populations of birds in the region and six sites along the Great Texas Coastal Birding Trail. 
Bring your binoculars and stop at one of our favorite spots for birdwatching in Port Aransas: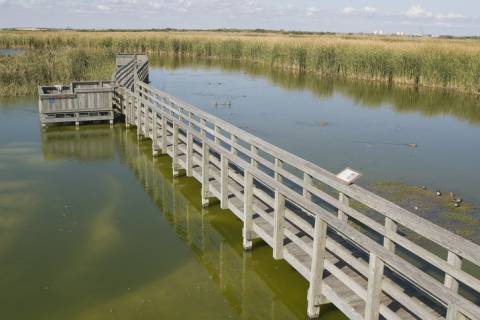 Walking & Hiking
When the temperatures dip below the 80s, it's time to hit the trails! Port Aransas is home to an abundance of walking, hiking, and biking trails. You'll find beaches, coastal prairie, marshes, and more to explore here. The trails in Port Aransas are accessible to all activity levels, whether you're just looking to get out for a quick walk or spend the entire afternoon outdoors.
Here are a few of our favorite spots for hiking, biking, and walking:
Book Port Aransas Vacation Rentals With Starkey